chicago reader's Midwest Food Issue
10/18/2015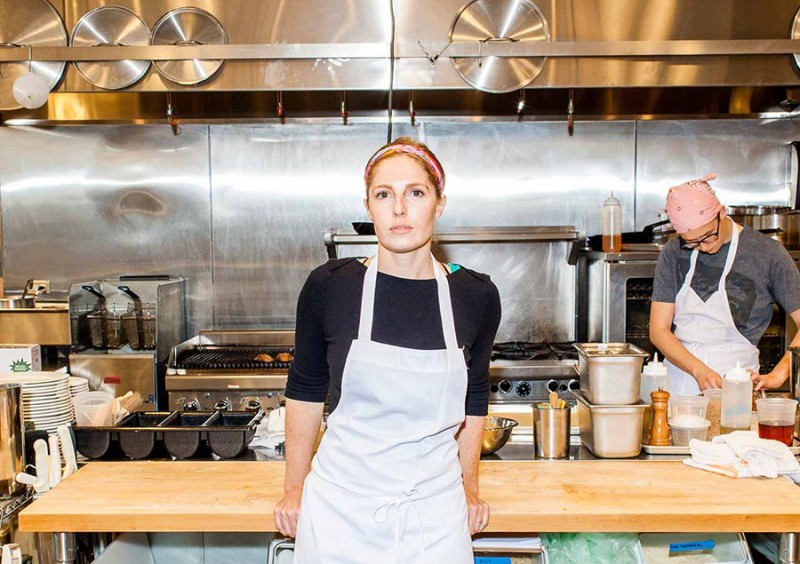 I am super flattered to have Stock and the work that we do to minimize food waste featured in the Chicago Reader's annual Food Issue. This year they focused on midwestern foods. At Stock, 99% of our raw product is sourced either from Local Foods or the Butcher and Larder. This ensures not only that the product was produced in the midwest but that those ingredients were produced in a sustainable fashion.
But in every food system there is waste. Our warehouse and retail store are often saddled with food that is still good, but not perfect enough to sell. Stock absorbs a lot of that food and repurposes it into a delicious dish.
This is Gywnedd Stuart's piece on what we do and why with lovely photos by Nick Murway.
You too can help minimize food waste in our food system by buying imperfect produce, not more than you need and eating your leftovers. #wasteless #feedmore
Leave a comment…