upcoming events
7/6/2016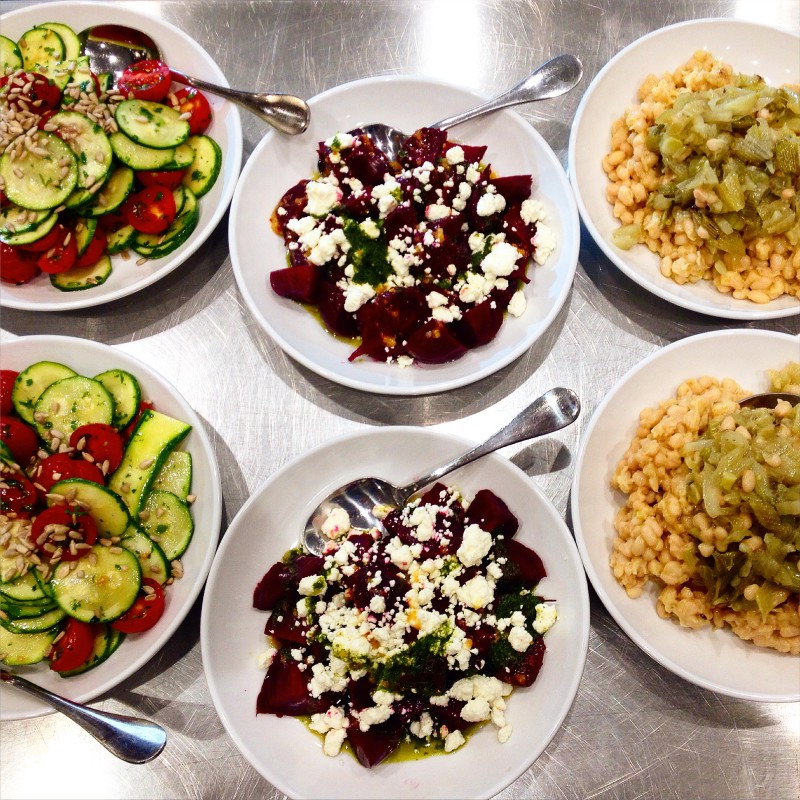 I am cooking for several exciting upcoming events.
Monday, July 11, 2016
Stock Smorgasbord @ Nomad Food Company
At Stock—the café within Local Foods—our favorite way to eat is to eat a lot! A lot of different dishes of food with different textures, flavors, and colors. We also like sharing. And we like to eat like it's a party. And so what better way to combine all of these likes than an unconventional, Midwestern Smorgasbord of food!
Join me for the official unveiling of the Stock Smorgasbord. For $40 per person your party will receive 7 composed, family style dishes featuring the best of Midwestern vegetables and meats alongside wood-fired flatbread to share. Jars of Moody Tongue beer complete the Monday Night food party.
July Menu
Spiced Carrot Dip
Tomato Zucchini Chevre Salad
Beets w/ Dill Crème Fraiche and Smoked Whitefish
Green Bean "Casserole"
Poached Sausages w/ Charred Radicchio and Maple
Sherry Marinated White Beans w/ Arugula and Crispy Bacon
Tapioca Pudding w/ Summer Berries
Get tickets here and at the door.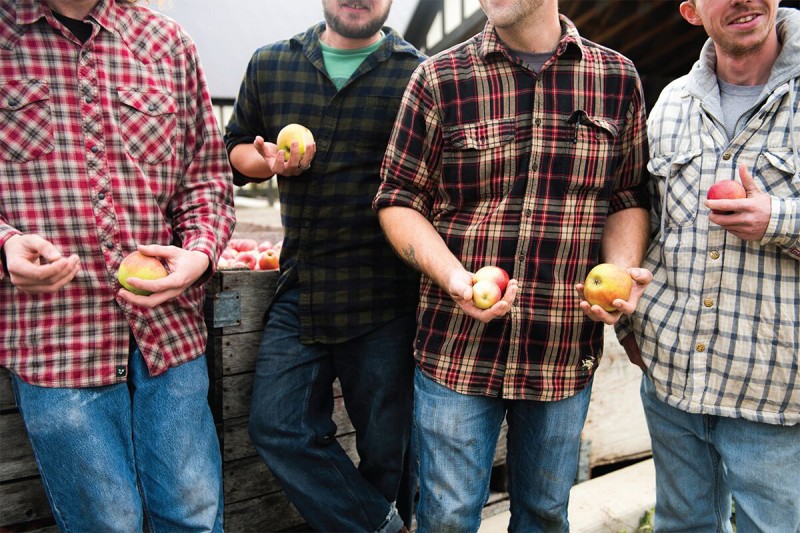 Sunday, July 24, 2016
Chicago Women's Brigade @ Virtue Cider
We're taking the girly show on the road and headed to southwest Michigan! Together chefs Melissa Corey (Virtue Cider), Sandra Holl (Floriole Bakery), Sarah Rinkavage (Lula Café) and I will be cooking pork and veggies from the Virtue farm while drinking copious amounts of hard cider while all proceeds of the dinner will go to Kim Snyder at Faith's Farm. Kim helped Virtue establish their hog program and specializes in small scale animal production.
Please join us for our summer cook out and hard cider. Tickets available here. It's going to be super rad.
Leave a comment…