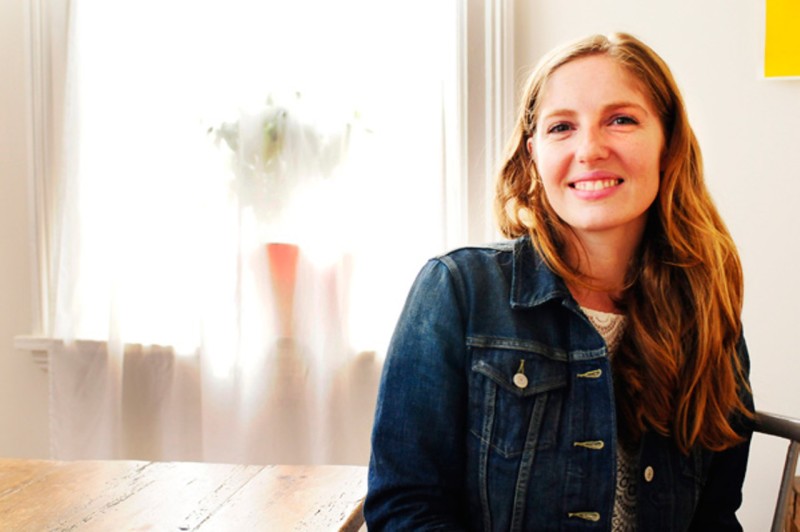 This site stems from my desire to connect people with their food and how it was produced, as well as to offer my experiences as a chef and farmer in order to help facilitate confidence in home cooks.
The blog provides an immediate glimpse in to my life and what I'm currently cooking and tasting, while the real anchor of the site is the Recipe Index. It is organized both by ingredient and by technique in order to spark inspiration based on what you got from the market, what's in your CSA box, or what's already sitting in the fridge. This is how many a chef cooks: Buy what looks best, and go from there.
Within each ingredient section is a main page that shares my notes on what to look for when shopping, how best to store, and other ingredient-specific thoughts. Meanwhile, the main page of each technique gives a basic run down of its execution so that it can be applied to a myriad of like ingredients or situations.
The greatest compliment I ever received was hearing from an established foodie that talking with me gave him the confidence to cook a dish successfully. I hope this site helps more people feel empowered to prepare the best of what's around them and feed their loved ones.
The flip side to this privilege of great food is that there are large swaths of our national and global population who simply don't have enough to eat. A driving desire amidst the abundance of food around me is to help bring awareness to the food insecurity issues within our society. The site will strive to address these issues and the question of how we can all help #wasteless and #feedmore.
Professional Bio
Abra is the Chef at Granor Farm in Three Oaks, Michigan and co-founder of Bare Knuckle Farm in Northport, Michgian.
She strives to make simple, delicious food that celebrates the Midwest. She believes that the meals we eat should change with the seasons and that their ingredients should come from nearby.
Abra grew up in the agrarian culture of western Michigan, developing a deep respect for the relationship between the land and the people who care for it. She then moved to Ann Arbor and to the University of Michigan to study history and English, and before long she was working at Zingerman's Deli. What started as a part-time job developed into a full-blown love affair with food, its production and the people who do that work.
From Zingerman's, Abra moved on to train under Darina Allen at the Ballymaloe Cookery School, located in the middle of its own 100-acre organic farm in County Cork, Ireland. The school's commitment to supplying its own highest-quality ingredients, as well as its beautiful pastoral setting, molded Abra's desire to make food "of a place."
Since leaving Ballymaloe, Abra has found herself working and learning under a slew of notable chefs, including Skye Gyngell, Roger Bowser, Sandra Holl, and, most notably, Paul Virant of Vie Restaurant in Western Springs, Illinois.  These chefs have been Abra's mentors, having influenced her style of food and reinforced the commitment to honesty of ingredients and quality in final products.
From 2009 until the present Abra has been working to tighten the connection between eaters and producers by making food that represents a particular piece of land at a particular time. That started with the co-founding of Bare Knuckle Farm in Leelanau Co. and the dinners hosted there utilizing the regional wine and food production. She then opened and helmed Stock Cafe– the restaurant within Local Foods, for two years crafting a daily-changing menu dubbed the most hyper-seasonal, hyper-local restaurant in Chicago. In the spring of 2017, Abra moved back to her beloved pleasant peninsula and is currently the Chef in Residence at Granor Farm in Three Oaks, MI. There she returns to her roots, cooking vegetables and grains harvested that morning from Granor's 22 certified organic acres.
Contact
abra [dot] berens [at] gmail [dot] com