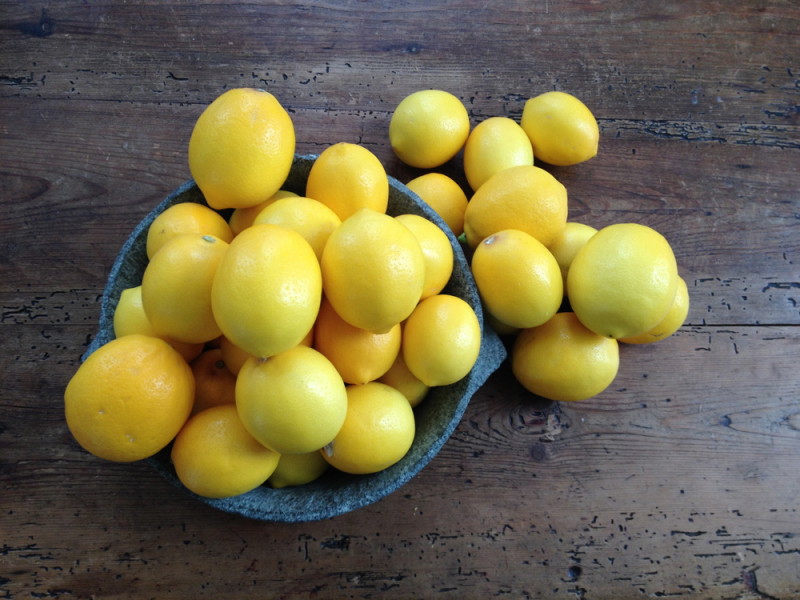 Market Look-For's
Tight and even skin. Dried out skin often belies dried out fruit inside.
Citrus should be heavy in the hand which indicates the fruit is full of juice.
Storage
Either in the fridge or on the counter
The longer it is stored the more likely the fruit is to dry out and loose the flavorful oils in the skin.
Notes
Citrus is generally most flavorful in the winter months. An orange in the Christmas stocking is no accident!