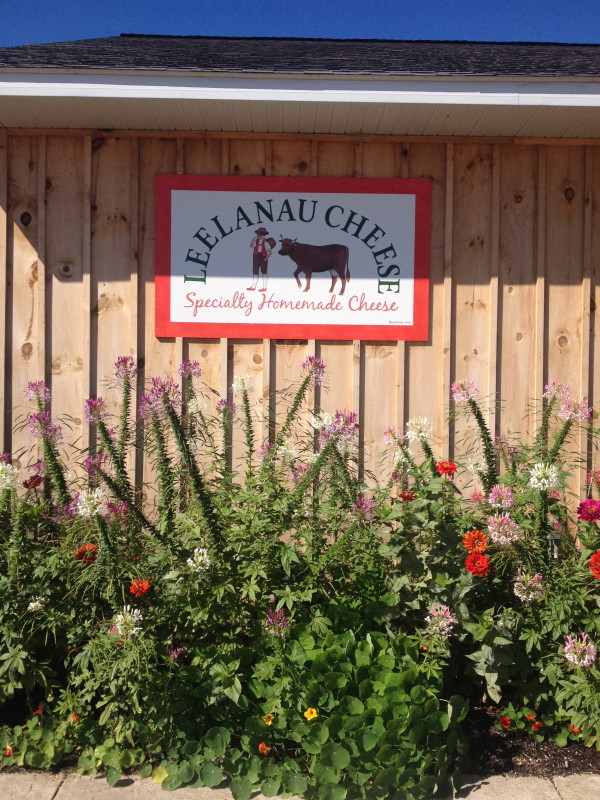 Leelanau Cheese Co. 231.271. 2600
3324 S. West Bay Shore Dr. Suttons Bay, MI
Anne and John Hoyt started Leelanau Cheese Co in 1995 and since then have become a fixture in the Northern Michigan food culture (pun intended!). One of those magical businesses that make two things extremely well, they focus on Raclette and Fromage Blanc. The raclette (mild and aged) is an Alpine style cheese that rivals any other in the country. The Fromage blanc, a fresh cheese with a yogurt like tang, stands in for ricotta and cream cheese in my kitchen.
In 2007 they won "Best in Show" at the American Cheese Society annual conference and regularly win medals in all sorts of cheese competitions. Beyond being world-class artisans, John and Anne are also just good people with a lot of spunk and love.
Stop in their new cheese shop on M-22 just south of Suttons Bay to taste cheese, buy cheese and learn even more about cheese.