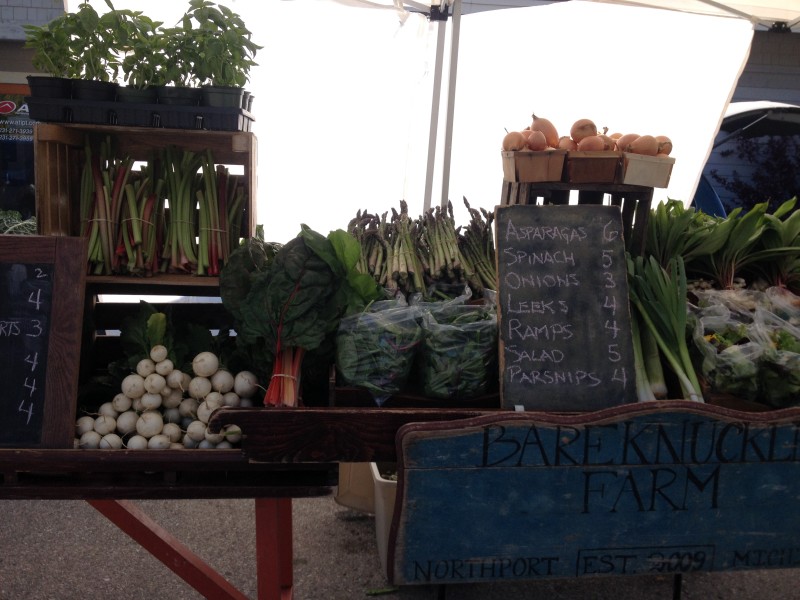 2 large bunches of swiss chard
¼ white wine or whiskey
½ C milk
2 C cream
2 tsp Dijon mustard
salt and pepper
bread crumbs
Stem and ribbon the swiss chard
Wash the ribbons and toss into a hot, large saucepot, with the water still clinging to the leaves.
Add salt and pepper and the wine or whiskey.
When the leaves start to wilt add the milk.
Cook until leaves are fully wilted and most of the liquid is absorbed.
Whisk the mustard into the cream
Arrange the wilted leaves into a casserole dish, pour cream mixture over the leaves and season again with salt and pepper.
Top with breadcrumbs and dot with butter
Cover with tin foil and heat in a 350F oven for 15 minutes.
Remove tin foil and brown crumbs under the broiler and serve.