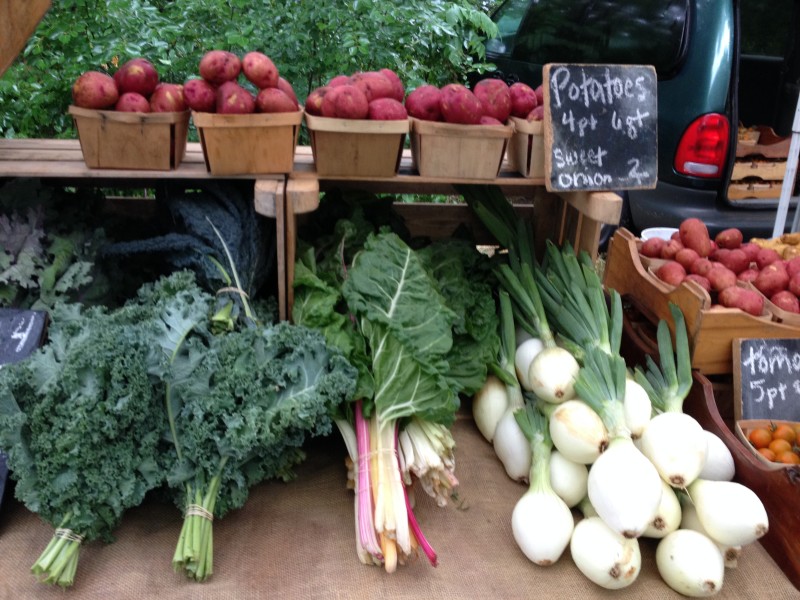 ½ lb green lentils
1 onion
1 carrot
Bouquet of thyme, parsley stalks and a bay leaf
1 C red wine
2 qt stock or water
1 lb chard or kale stems diced and leaves torn
In a medium-sized flat pan sweat the chopped onions, carrot and stems with the herb bouquet until tender.
Add the lentils and sauté briefly.
Add the red wine and allow to cook until dry.
Adding the stock or water and bring to a simmer and cook lentils until tender.
Fold through the leaves and allow them to soften.
Taste and adjust seasoning as desired.