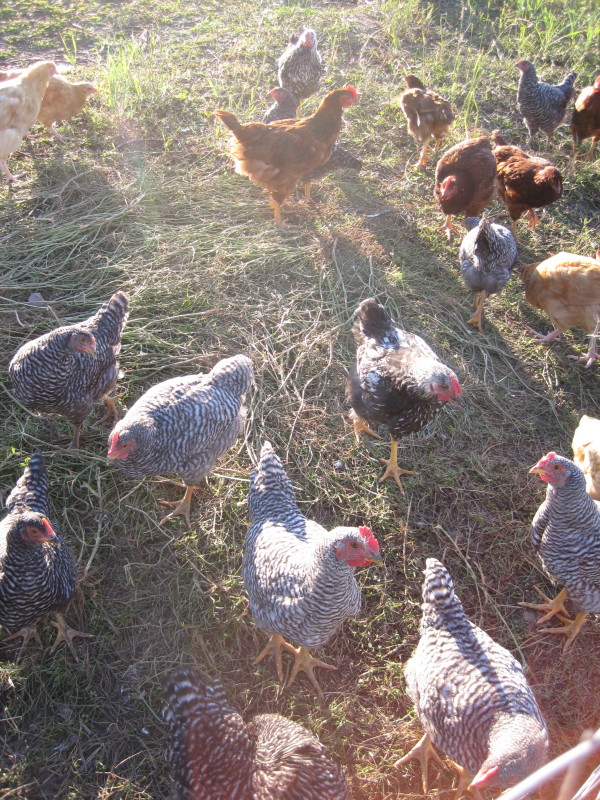 This was a Berens family classic for parties or a birthday dinner. The reduced wine and lemon juice lift the flavor of the sauce. It does not curdle because by reducing the cream, the proteins are stronger and not broken by the acid in the lemon juice.
While this recipe is not geared toward swim suit season, by pairing it with a lot of bright green vegetables you'll get a lot of health with that fat and not feel gross after eating it.
4 pieces of chicken (breasts or thighs work best)
½ C all purpose flour
½ C white wine
½ C chicken stock
1 C cream
¼ C lemon juice
Heat oven to 350F
In a shallow dish dredge the chicken in the flour and season liberally with salt and pepper
Heat a glug of neutral oil in a frying pan and brown the chicken on both sides
Remove the chicken from the pan and transfer to the oven to finish cooking through and keep warm while building the sauce
To the frying pan add the white wine and deglaze the frond
Reduce the wine to syrupy
Whisk the cream and stock into the wine reduction and bring just to a simmer and reduce by ½
Add the lemon juice to the cream reduction and taste
Taste and add salt and pepper until delicious
Pour the sauce over the chicken and serve alongside a big green salad, asaparagus, broccoli or anything else bright and green
Serve with Big Star's Sur Lie Chardonnay for a play on the dish make and serve with a bottle of Tandem's Smackintosh.