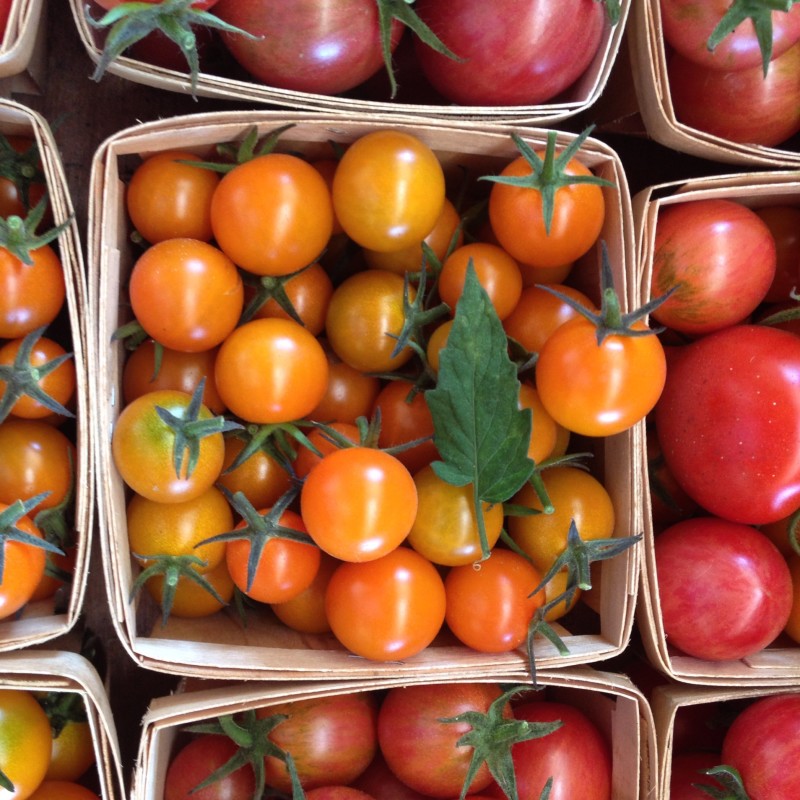 1 eggplant
1 onion
2 small bell peppers
2 C roasted tomatoes
3 cloves garlic
1 zucchini (I'll sub delicata or cubed butternut in the winter)
1/2 C olive oil
Salt and Pepper
1/2 tsp smoked paprika
Herbs (fresh or dried): oregano, thyme, bay, marjoram or basil(I tend to stick with one and use thyme or lemon thyme the most)
1 C wine (or apple cider if the time is right)
1 C bread crumbs tossed
Preheat oven to 300-375F
Cut all vegetables into uniform thickness
Toss all in olive oil with good pinches of salt and pepper, paprika and any herbs you want to add
Place in a casserole dish
Pour wine/cider/water (I guess) over the whole thing and bake uncovered until the eggplant have given up their pasty white color to a golden translucence and everything is tender and tasty
The olive oil will probably have split from the rest and be floating on the top (that's good)
Sprinkle the bread crumbs evenly over the top of the casserole and return to the oven to bake until the crumbs are toasty and have absorbed the oil. If you are ready to eat, pop it under the broiler but keep a close eye.
Serve with a big green salad and I like bread for sopping
If you have the foresight, make a day or two in advance and leave uncovered in your fridge. Reheat uncovered adding a splash of water if it seems dry.